"Smell is the emperor of all senses. In lands far away, where earth and body converge harmoniously, it is regarded as no less important than the language one speaks—essential, intimate, and often even elevated."
When was the last time you really paid attention to the smells around you? Most days, our sense of smell is something many of us take for granted–but some argue that it's the most powerful of the five senses. The Book of Everlasting Things is a gorgeous ode to fragrance and the significance it has in our lives. Smells are strongly linked to memories, and sometimes a smell can bring back a person or an experience in a vivid way that nothing else can. In this story, fragrance is the tie that binds together multiple generations of different families, bringing with it both joy and heart-breaking loss.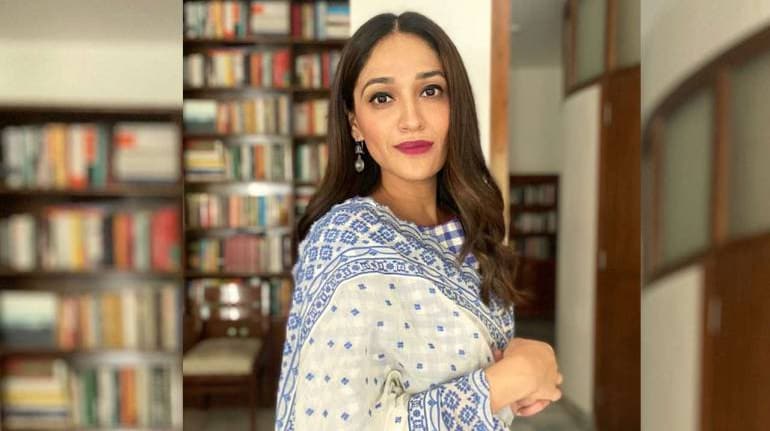 Malhotra's enchanting tale begins in Lahore, India in 1937, when young Samir Vij first becomes an apprentice to his uncle Vivek, a well-known perfumer. Samir has a unique gift to recognize and remember fragrance, to experience it in a visceral way that most people cannot. One day, while working in his uncle's perfume shop, he meets a young Muslim woman named Firdaus, and in the moment their eyes meet, a love is kindled that will last the entirety of their lives. But by 1947, with Samir and Firdaus on the verge of adulthood, India's Partition takes place, bringing tragedy to Samir's family and tearing apart the very fabric of Lahore. As Samir is forced into exile, he finds his uncle's diaries of World War I and is drawn deeply and inextricably into the past, even at the expense of his relationships in the present.
This is one of the most beautiful books I've read in a long time. Malhotra's writing is rich, lyrical, and layered with emotion. Her descriptions of fragrances are so vivid that they float right off the page and into the imagination. The story itself is multilayered and poignant, suffused with both melancholy and hope. While it makes a strong statement about colonialism, religious divisions, and the cruelty of the artificial barriers society creates, at its heart this is a book about love—the steadfast, unselfish kind of love that can withstand time and separation. This is a spellbinding book to savor.