Barbara Kingsolver is one of my favorite authors. Charles Dickens, however, is not. So when I saw that Kingsolver had written a modern-day version of David Copperfield, I knew I would read it, but I wasn't sure if I would like it. I was wrong. Like Dickens's work, Demon Copperhead is a social novel that focuses on social and economic problems, especially the opioid epidemic. Kingsolver has set her book in Appalachia, where she was raised and once again lives, so while her book isn't as autobiographical as Dickens's was, she definitely speaks from experience.
Kingsolver hews pretty closely to the original Copperfield plot. Demon is born in a trailer to an alcoholic single mother. He's frequently looked after by their neighbors the Peggotts, but when he is orphaned and left with his cruel stepfather Stoner, he ends up in the foster care system. Demon cycles through two terrible foster homes before finally settling into the mansion of the local high school football coach and his daughter, Angus. At this point in the story, you might assume his hardships are over, but when he falls into the grip of opioids after a football injury, it's not really a surprise.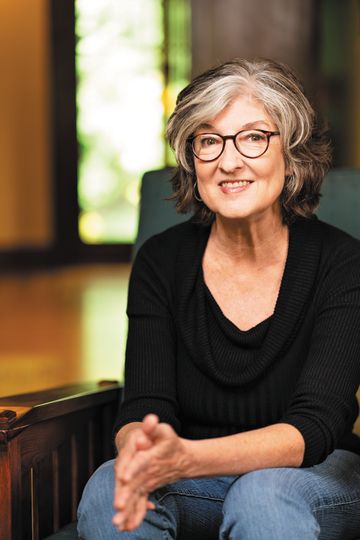 Like Copperfield, Demon's life is a series of heartbreaking moments. Abuse, poverty and addiction are the forces that shape him. Demon careens from one impossible situation to the next, and just when you think it can't get any worse, it does. So be forewarned: some parts of this book are not easy to read. At the same time, his first-person narrative is so profane and funny, and his spirit so indomitable, that you, the reader, just feel compelled to keep going. For a kid who believes he's nothing special, this character is one of the cleverest guys around—and that's at the heart of this story. Like Appalachia, a region that is often made fun of or dismissed, Demon is rejected time and again but remains resilient. With its rich descriptions of western Virginia, characters you will grow to love or hate, and a propulsive plot, Demon Copperhead is one of the best books I've read this year.