When 10-year-old Fish shoots the abusive father of his best friend Bread, the two boys go on the run in a vast forest outside the small northern Wisconsin town of Claypot. Four adults have gone after them: Cal, the sheriff, a recent transplant from Texas; Teddy, Fish's grandpa, a tough Korean War vet and farmer; Maureen, Fish's mother; and Tiffany, a young gas station worker and poet who ends up in the chase almost by accident. The young fugitives have good wilderness skills and build a raft to carry them down a river, away from the sheriff they believe is coming to arrest them. They encounter natural phenomena both beautiful and terrifying on this journey that will change their lives forever.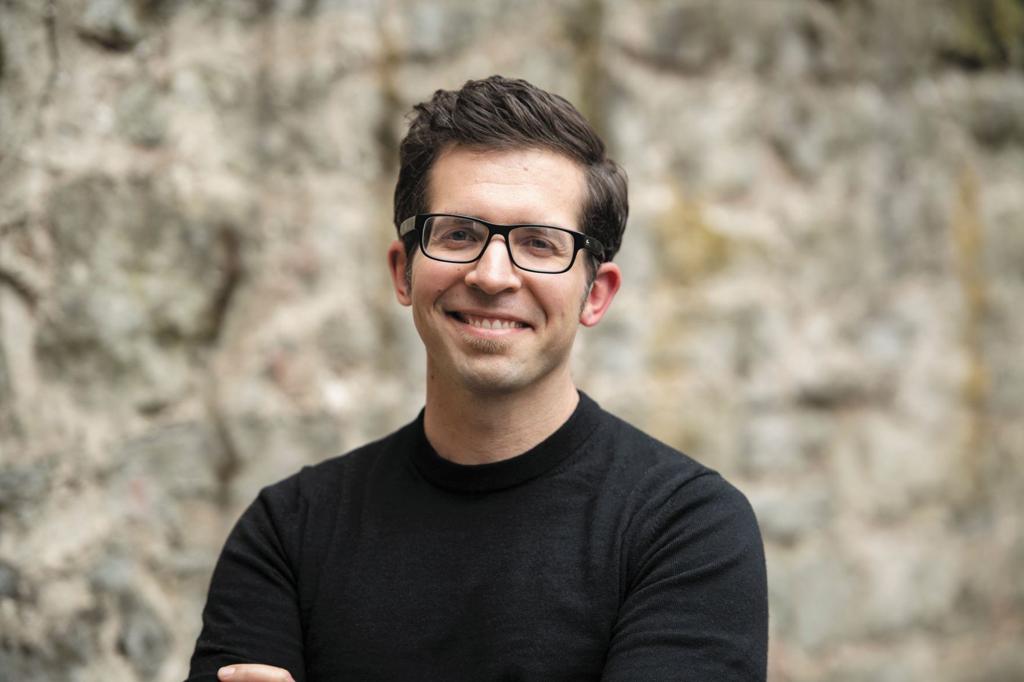 Part coming-of-age tale, part adventure novel, this book has it all. In alternating points of view that move quickly, Graff creates multidimensional characters who are endearing (the boys) and frustrating (the adults). There are echoes of Mark Twain as the boys float down the river, dizzy with freedom yet afraid to be on their own. Cal is struggling with his decision to leave the Houston police. Teddy and Maureen are enigmatic characters who are each carrying their own burdens of sorrow and loss. Tiffany is looking for love and security. All are united by their desire to save the boys and survive the journey.
This is also a book about nature – its beauty and its power. A Wisconsin native, Graff immerses the reader in the Northwoods, with its towering pines, rugged landscape, and wild animals. The story unfolds almost as an extension of its setting. Raft of Stars is a moving, hopeful story with broad appeal, in the vein of William Kent Krueger or Leif Enger. I'll be recommending it to lots of people this spring!